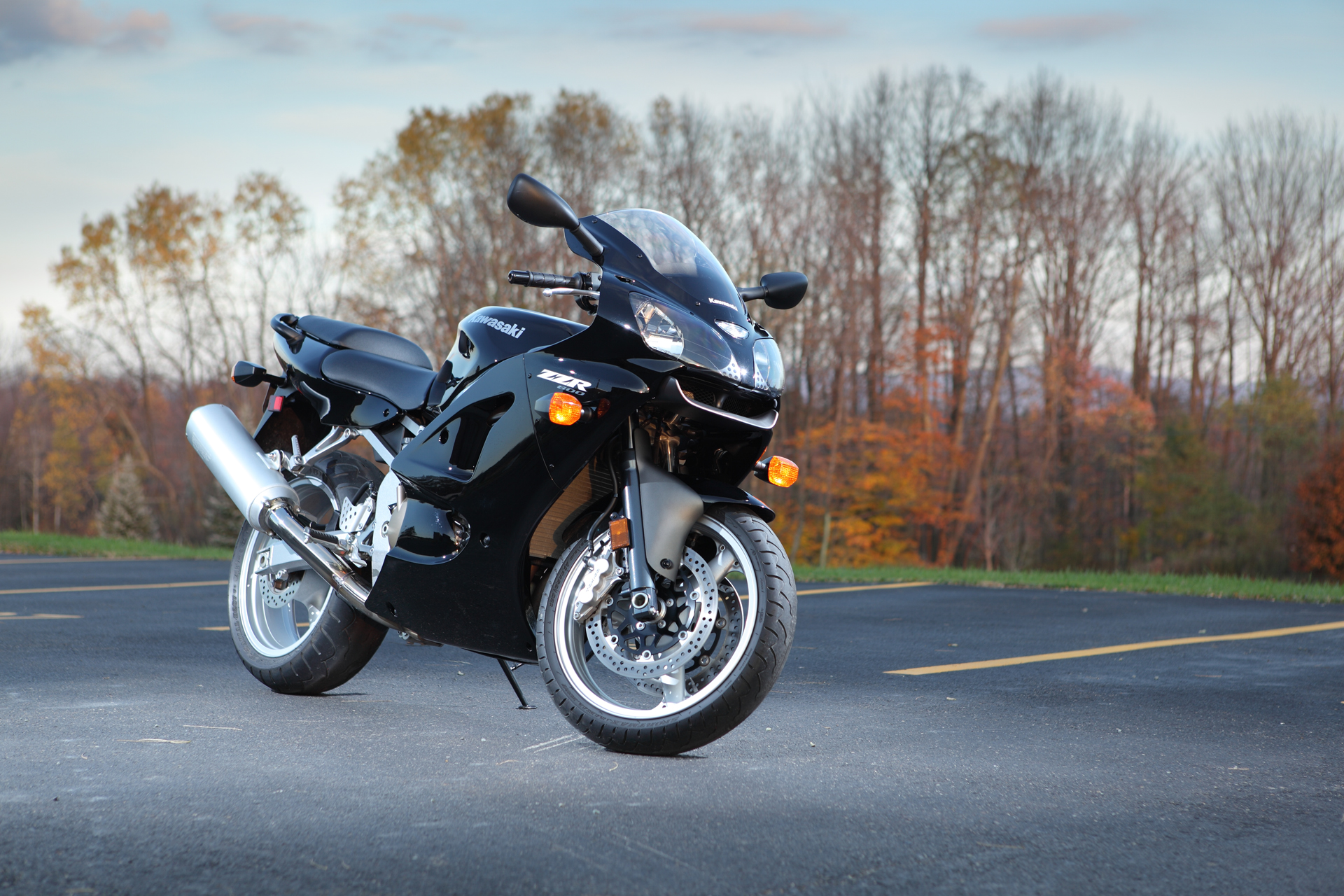 Well, at least for this season. It's getting cold in the Northeast! A couple months back I picked up my first sport bike, a 2008 Kawasaki ZZR600. Overall, I'm pretty happy with it.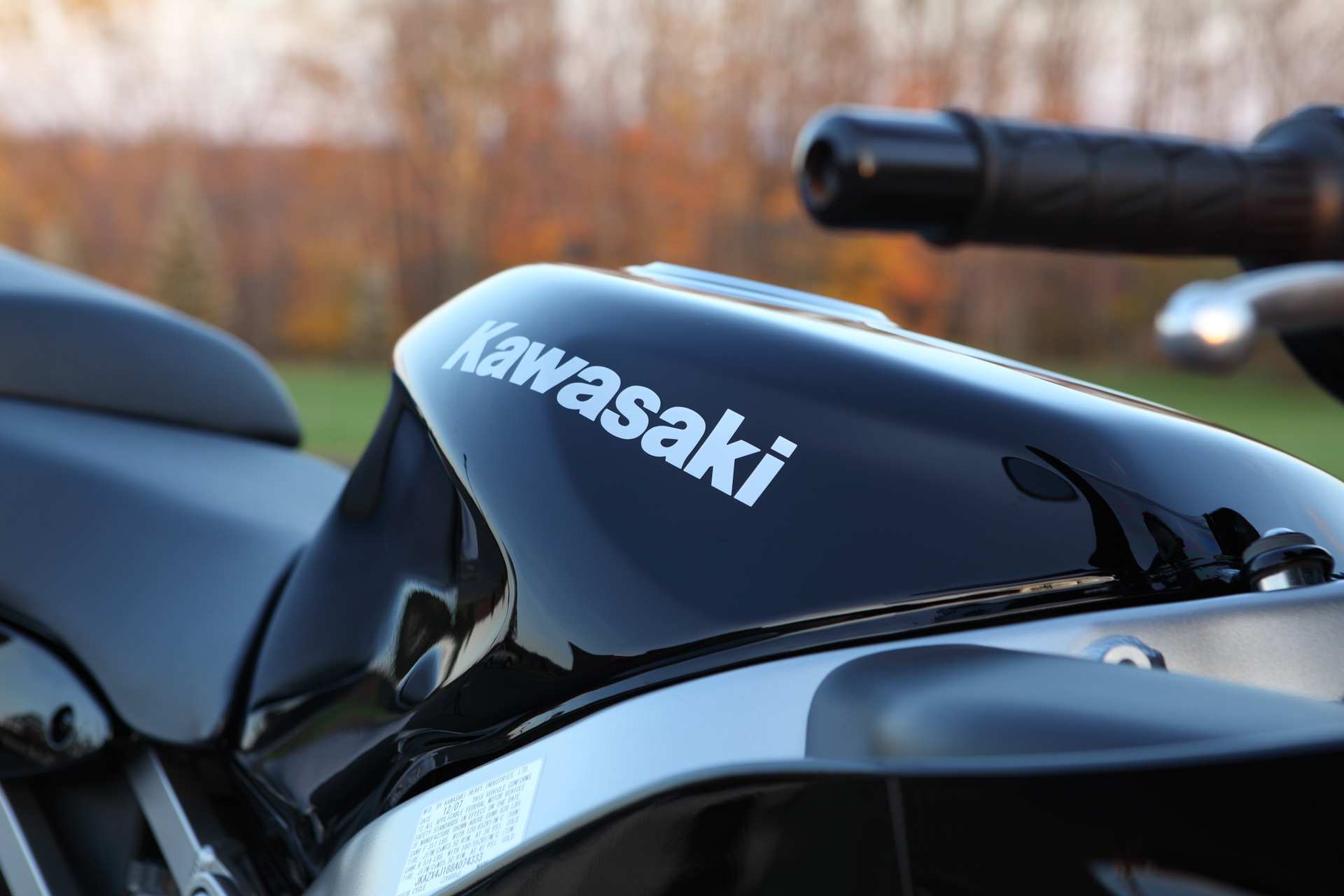 Some riders out there would recommend a parallel twin(2 cylinder) engine, like a 250 or 650 Ninja for your first bike. For my size I think anything smaller would leave me feeling cramped.
I'm 6′ about 185lbs. and the ZZR fits me just right! It's no cruiser, but it won't punish you on longer rides like some super sports.